The Case for Colonialism
From the summer issue of Academic Questions, we reprint the controversial article, "The Case for Colonialism." ...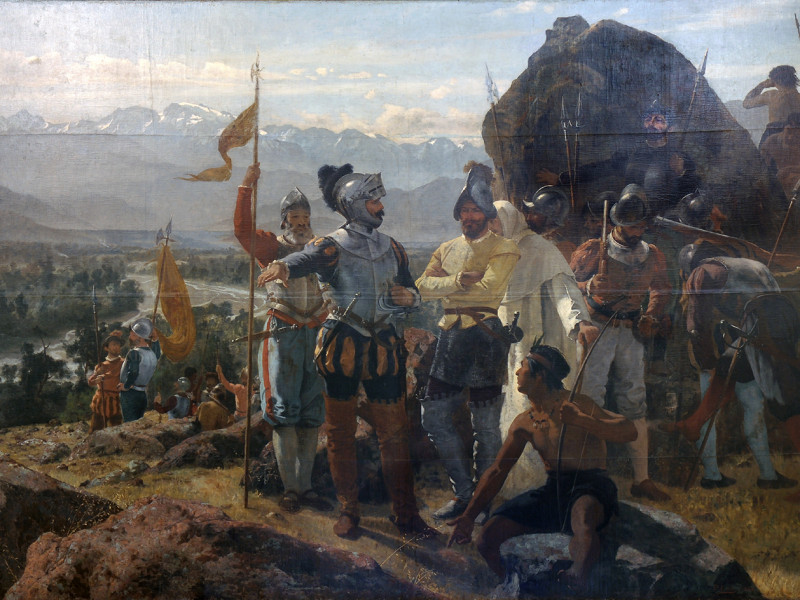 The Pseudo-Science of Microaggressions
In the Spring 2017 Academic Questions (vol. 30, no. 1), Althea Nagai debates the credibility of microaggressions, suggesting that higher education has blindly accepted their d...