Islamic Schools and American Civic Culture
This article on the growing influence of Islam on American charter schools appeared in the "Islam in Scholarship and Education" issue of Academic Questions (vol. 24, no. 1)...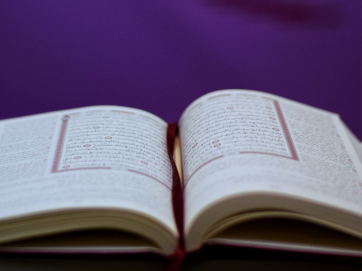 Howard Zinn: The Debunker Debunked
In an attempt to rid our school systems of biased history books, Mary Grabar has confronted the "agitated-prof" Howard Zinn and his book A People's History of the United St...