Event Summary

Join NAS on December 6, as we launch a bombshell report on Social Justice Education in America, a study of the influence of social justice advocates at over 60 colleges and universities nationwide.
The report is a comprehensive examination of the inner workings of social justice advocates at these universities and how they have insinuated themselves into the university system to propagandize students. Administrators have transformed universities into training camps for progressive activism. Most job postings for professors today demand conformity to the doctrine of social justice. Entire campus bureaucracies are built on social justice, contributing to the skyrocketing cost of tuition. Soon universities will be staffed entirely by people who teach activism and call it education.
We offer several tactics to change this landscape, including legislation, disrupting the career tracks available to social justice advocates, and eliminating jobs that prioritize advocacy over education.
Venue
John Locke Foundation
4800 Six Forks Road
#Suite 220
Raleigh, NC 27609
Program

12:30 — Doors open for registration
1:00 — Opening Remarks: Peter Wood, President, National Association of Scholars and Jenna Robinson, President, James G. Martin Center for Academic Renewal
1:15 — Opening Speaker: TBD
1:35 — Social Justice Education: David Randall, Research Director, National Association of Scholars
2:15 — Keynote: Heather Mac Donald, Thomas W. Smith Fellow, Manhattan Institute
Followed by Q&A

Books available for sale
3:00 — Break for Snacks and Book Signing
3:30 — Panel (10-15 minutes per speaker, followed by Q&A)
Moderator: John Hood, President, John William Pope Foundation
Mike Adams, Professor of Criminology, UNC-Wilmington

Steven B. Long, member, UNC Board of Governors

Jonathan Jordan, former North Carolina State Representative

Followed by Q&A
5:00 — End
Speakers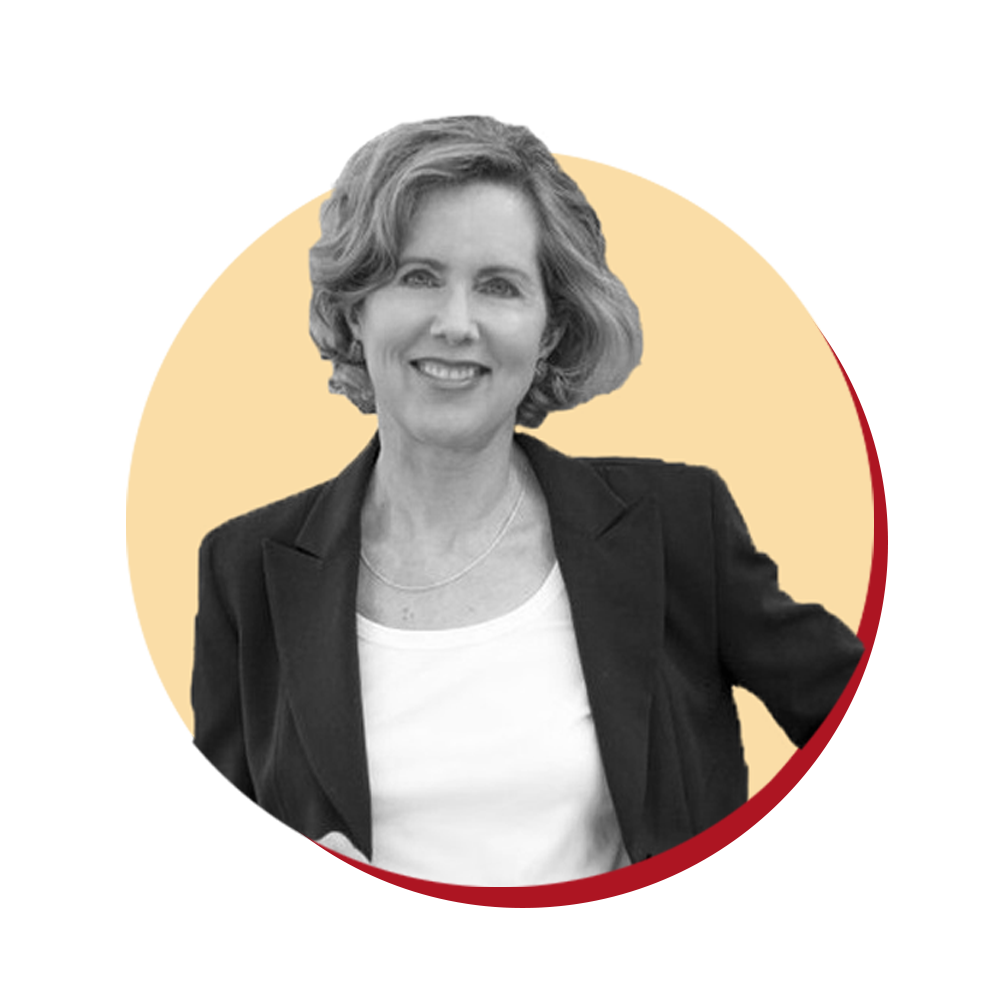 Heather Mac Donald
Thomas W. Smith Fellow, Manhattan Institute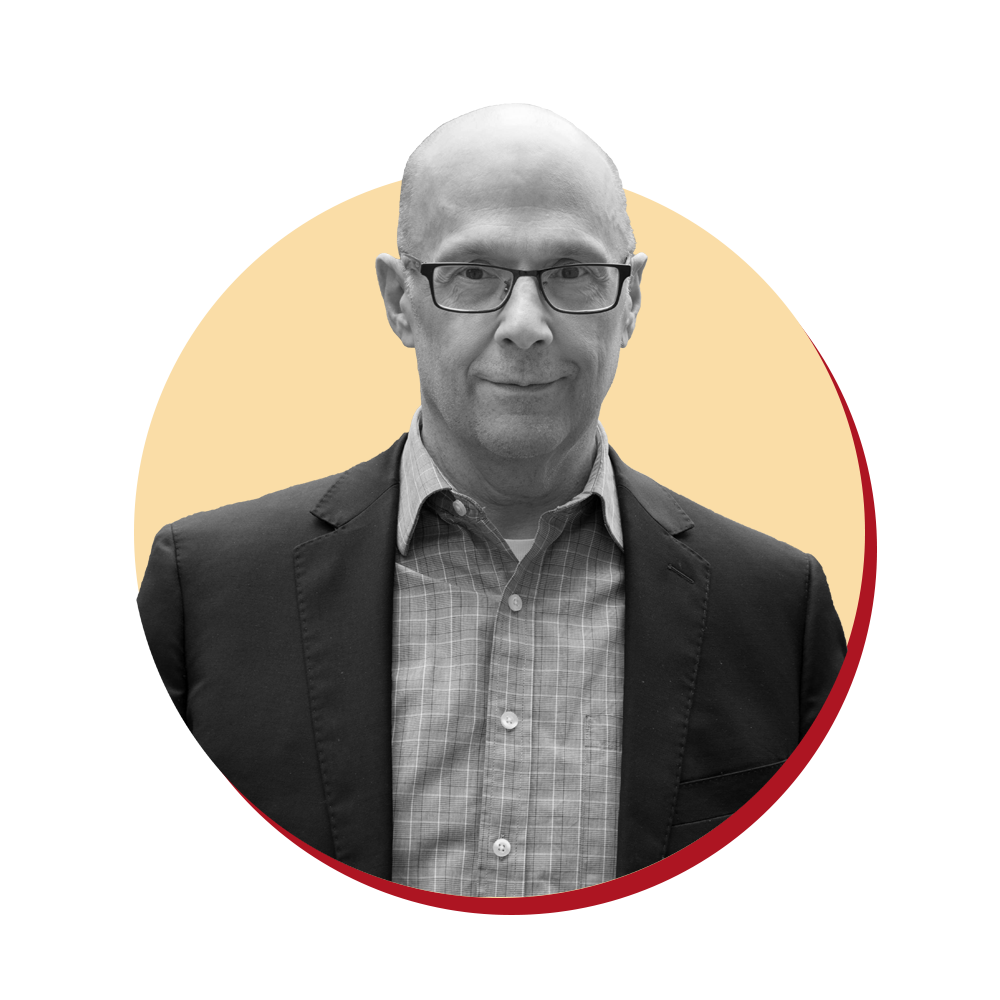 Peter W. Wood
President, National Association of Scholars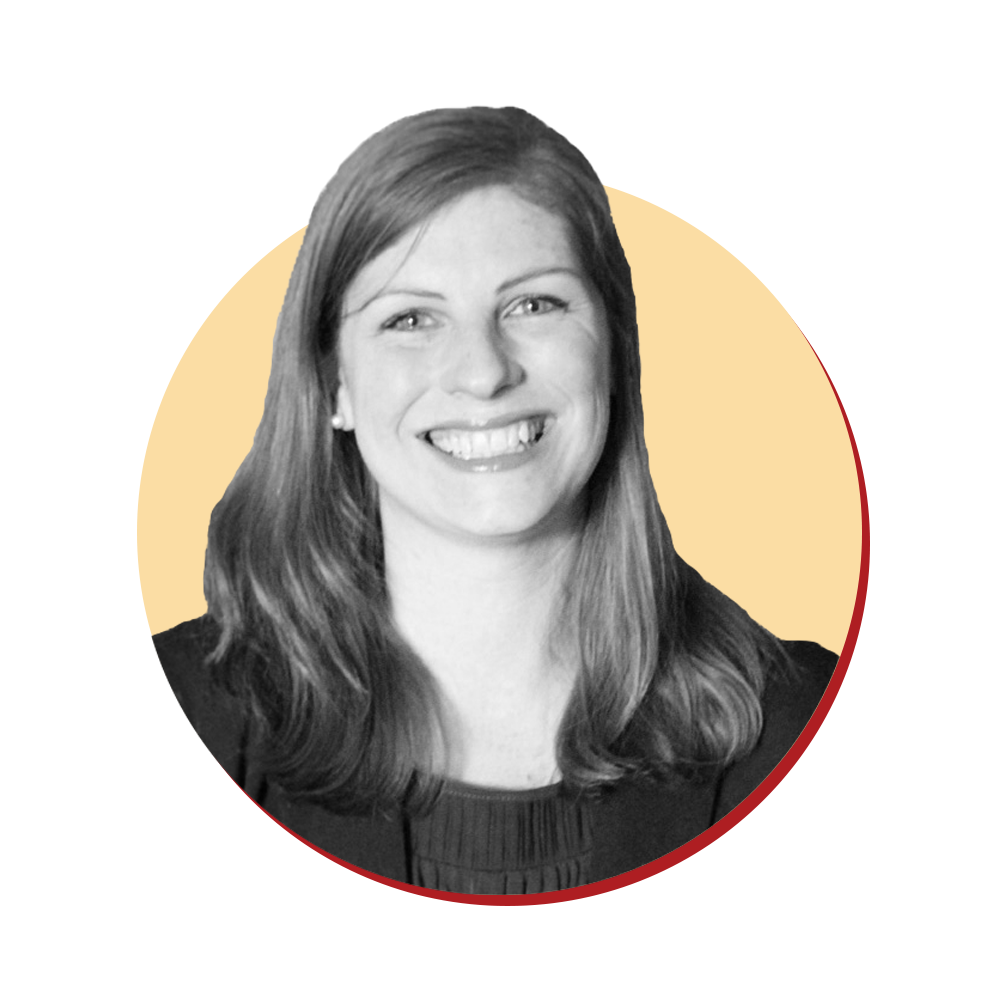 Jenna Robinson
President, James G. Martin Center for Academic Renewal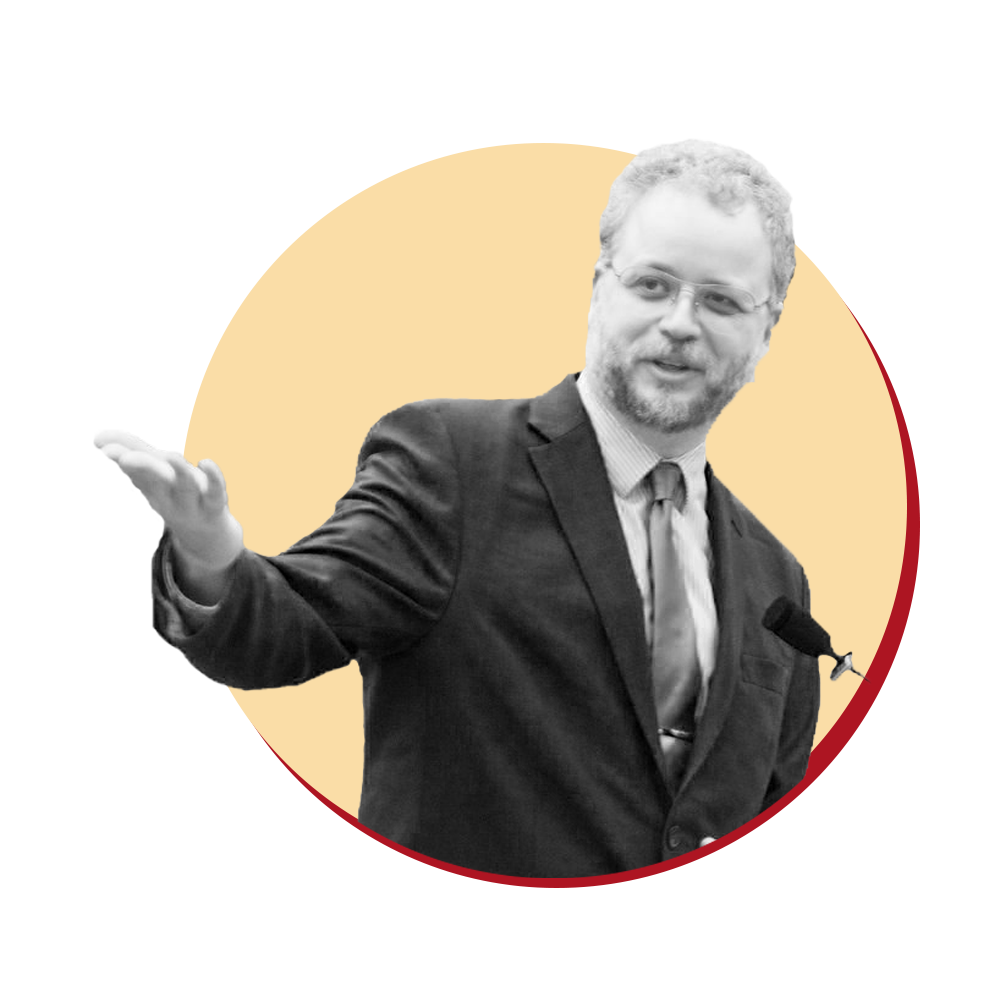 David Randall
Director of Research, National Association of Scholars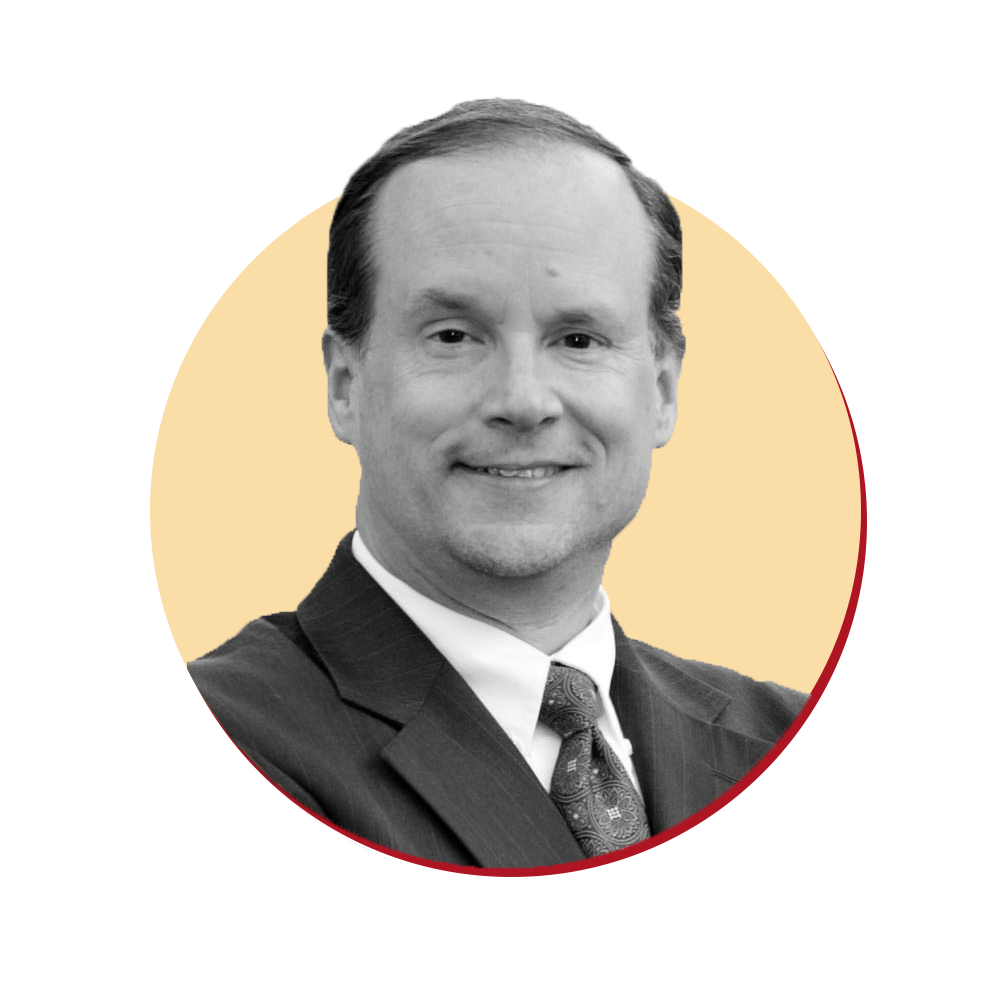 John Hood
President, John William Pope Foundation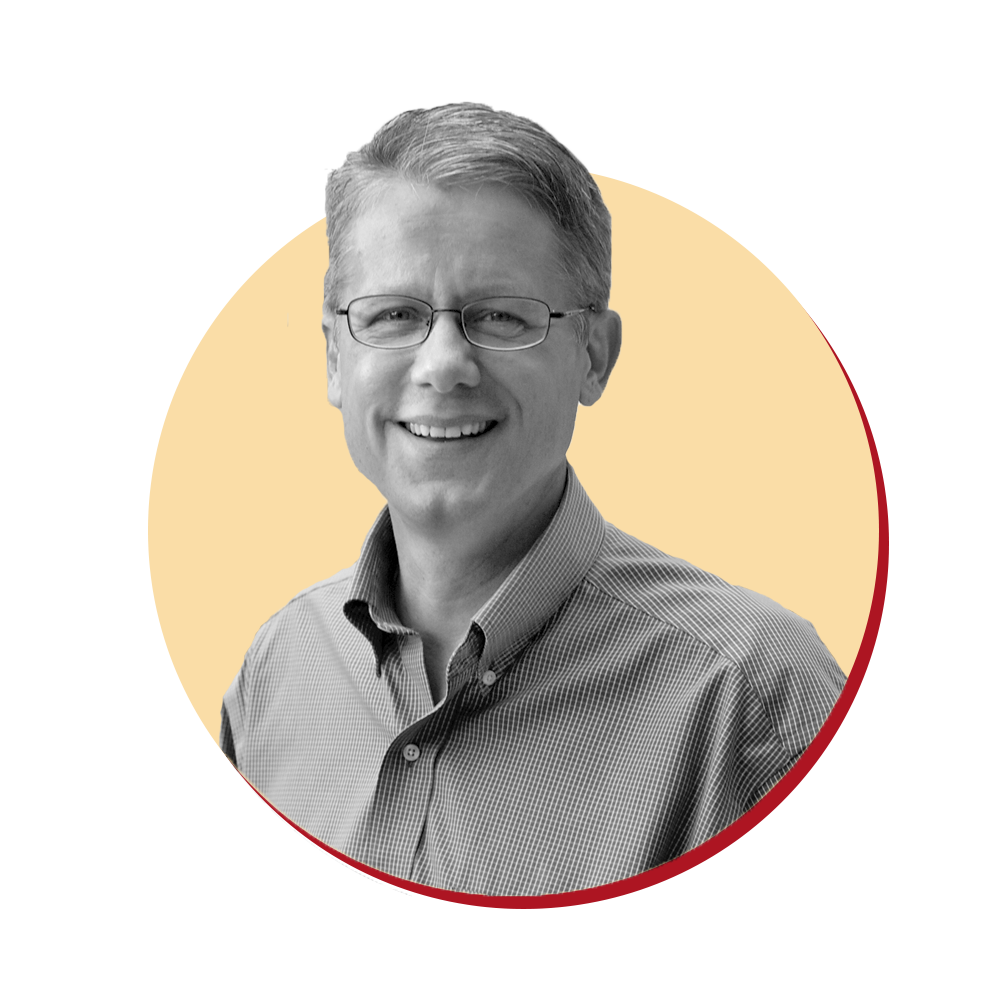 Mike Adams
Professor of Criminology, UNC-Wilmington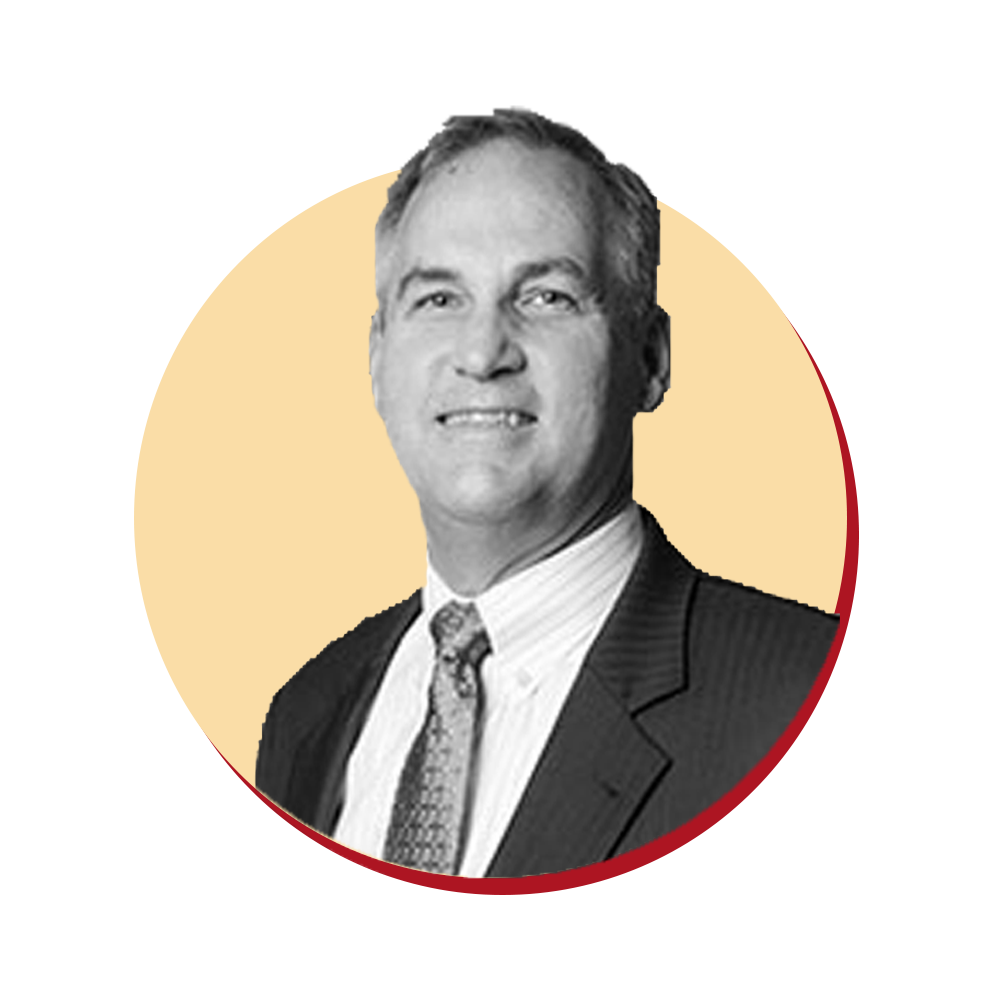 Steven B. Long
Member, UNC Board of Governors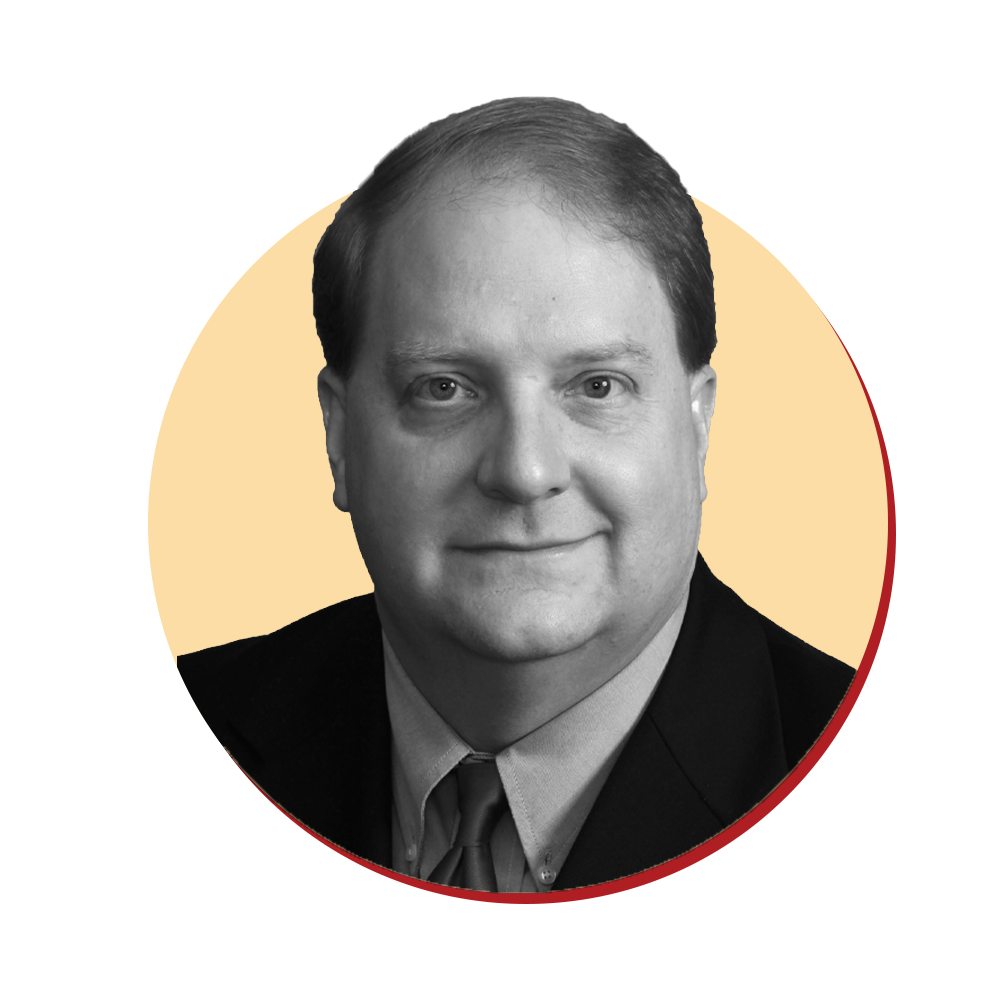 Jonathan Jordan
Former North Carolina State Representative